Being Responsible in Challenging Times
Wholesome Healing is doing their part to ensure the safety and security of my clients and myself. Please review the following information below and fill out the short questionnaire. Thank you for your business and being part of the solution.
COVID-19 Protocol
The following is a list of my protocol for both clients and therapist.  After reading this information, please fill out the questionnaire below:
Clients:
✓ Send text upon arrival
✓ Answer screening questionnaire
✓ Sign consent
✓ Wear mask
✓ Allow temperature check
✓ Wash hands
✓ Wipe down phone/tablet
✓ Option to stay fully clothed for session
Therapist:
✓ Provide screening questionnaire
✓ Check client temperature
✓ Provide mask for client
✓ Provide wipe for phone cleaning
✓ Wear mask, apron, and eye protection
✓ Wash hands
✓ Wear gloves if client prefers
✓ Run HEPA air purifier
✓ Clean treatment room thoroughly after every session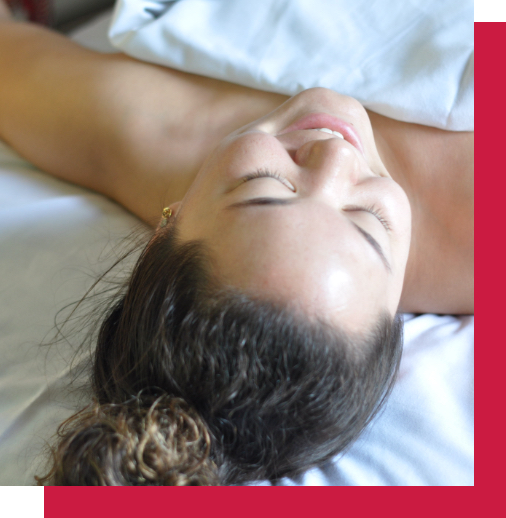 It is difficult to say what is impossible, for the dream of yesterday is the hope of today and the reality of tomorrow.