Are you feeling overwhelmed? Struggling to cope with constant change and uncertainty? Melissa can help you find a renewed sense of peace and well-being.
Therapeutic massage
decreases pain by stimulating production of endorphins,enhances sense of well-being and body awareness,decreases insomnia and improves sleep patterns,improves functioning of immune system,improves skin condition as well as texture and tone,removes toxins and wastes from muscle tissue,aids in relief of colic as well as constipation and bloating,accelerates recovery from surgery and injuries,reduces or eliminates muscle pain as well as soreness and fatigue,reduces scar tissue formation,reduces stress and anxiety,increases mental alertness,renews energy and vitality,helps relieve depression,lowers blood pressure,improves circulation,reduces swelling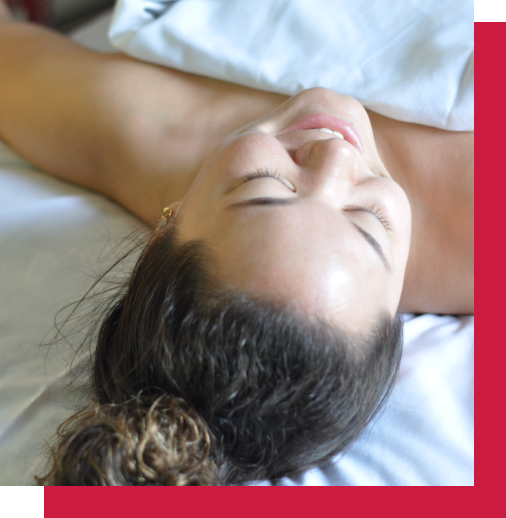 What to expect on your visit
At an initial visit, I will ask you to fill out a two page Health History Form including contact information, a brief medical history, primary purpose of visit, and informed consent. After discussing this information with you, I will leave the room, allowing you to undress to your level of comfort. Then you will lie down, cover yourself with a sheet, and ring a small hand bell to signal that you are ready. A face rest, bolster, towels, pillows, blankets, heated table, small fan and heater are provided to ensure you are comfortable. A variety of quiet music and low lighting are also provided to help you relax.